Invited In
Leader: O Lord, our Lord,
All: how majestic is your name in all the earth!
You have set your glory above the heavens.
Out of the mouth of babies and infants,
you have established strength because of your foes,
to still the enemy and the avenger.

When I look at your heavens, the work of your fingers,
the moon and the stars, which you have set in place,
what is man that you are mindful of him,
and the son of man that you care for him?

Yet you have made him a little lower than the heavenly beings
and crowned him with glory and honor.
You have given him dominion over the works of your hands;
you have put all things under his feet,
all sheep and oxen,
and also the beasts of the field,
the birds of the heavens, and the fish of the sea,
whatever passes along the paths of the seas.

O Lord, our Lord
how majestic is your name in all the earth! (ESV)


Hymn No. 2+
O Worship the King
Sheet Music
O worship the King all-glorious above,
O gratefully sing his pow'r and his love;
our shield and Defender,
the Ancient of Days,
pavilioned in splendor
and girded with praise.

O tell of his might, O sing of his grace,
whose robe is the light,
whose canopy space.
His chariots of wrath
the deep thunderclouds form,
and dark is his path
on the wings of the storm.

The earth with its store of wonders untold,
Almighty, your pow'r has founded of old;
has 'stablished it fast
by a changeless decree,
and round it has cast,
like a mantle, the sea.

Your bountiful care what tongue can recite?
It breathes in the air; it shines in the light;
it streams from the hills;
it descends to the plain;
and sweetly distils
in the dew and the rain.

Frail children of dust, and feeble as frail,
in you do we trust, nor find you to fail;
your mercies how tender,
how firm to the end,
our Maker, Defender,
Redeemer, and Friend!

O measureless Might! Ineffable Love!
While angels delight to hymn you above,
the humbler creation,
though feeble their lays,
with true adoration
shall lisp to your praise.
Text: based on Psalm 104; Robert Grant (1833), mod.
Music: Johann Michael Haydn
arr. in William Gardiner's Sacred Melodies (1815)
Public Domain.


Invocation+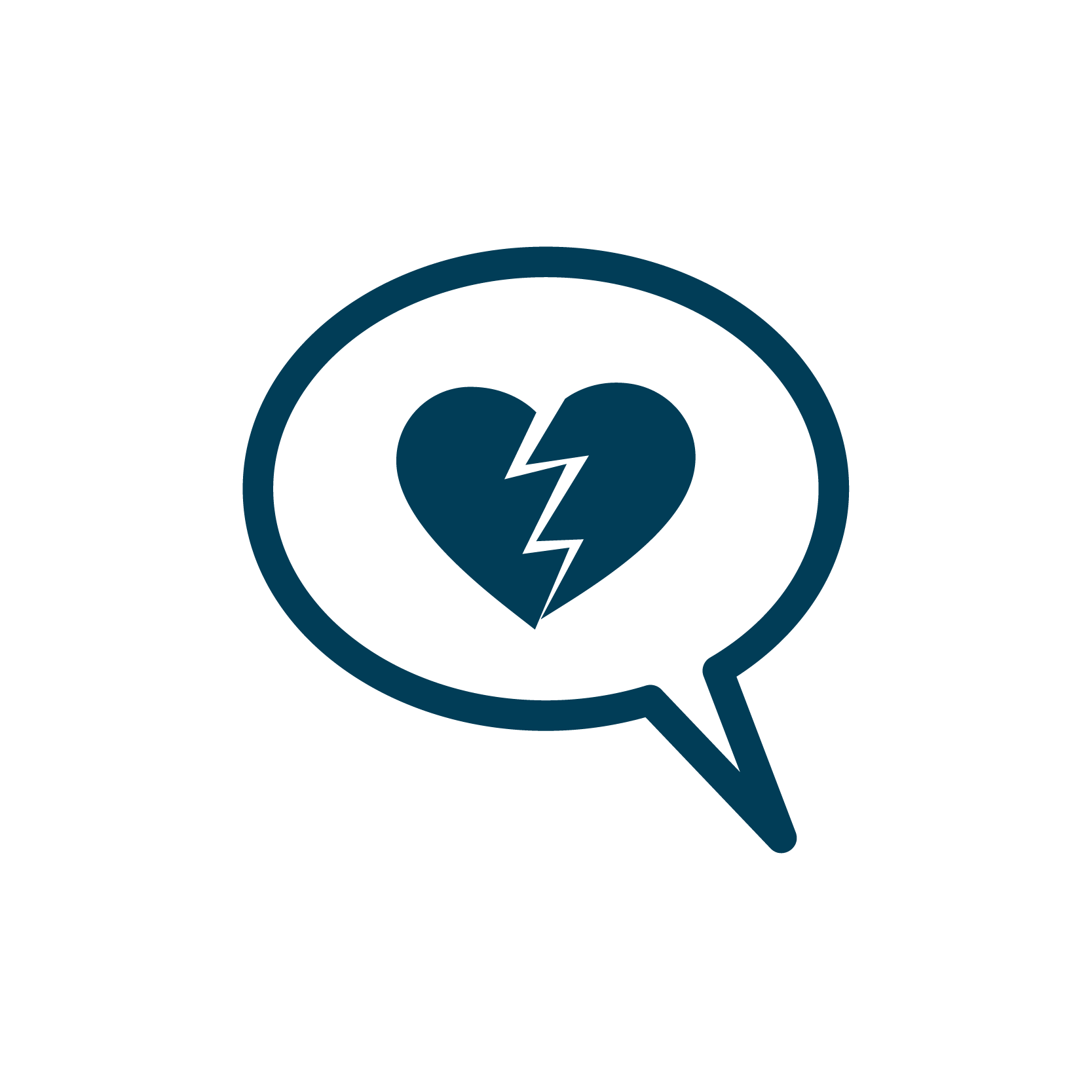 Coming Clean
Call to Confession
Philippians 2:9–11


Confession of Sin
Heavenly Father, if we are honest, we serve ourselves as lord. We may not confess it with our mouths, but we live it with our lives. We serve self. We live by our own wisdom. We rely on our own strength. We boast in our own accomplishments. We are enamored with self. Sometimes, it is in big, boastful ways. Other times, it is in the subtle refusal to break our routines and go out of our way to love those around us. We confess that our sense of self- importance often causes us to look down on others, especially those who are different than us. We give ourselves the "royal treatment," pursuing our own pleasure, comfort, and ease, even when it comes into conflict with loving you and neighbor. We are jealous when others receive praise, position, popularity, and possessions. We want what they have, because we think we deserve it!

Lord Jesus, you were not selfish, but selfless. You humbled yourself to serve us, by taking on the cross. You did deserve all honor and glory in heaven and on earth, but you were rejected and despised for our sake. Your cross is foolishness to men. But, in reality, it is the wisdom of God. We thank you that through your condemnation we find forgiveness, through your weakness we find strength, through your death we find life. Forgive us for our self-serving attitudes. Humble us by your humility and empower us by your Spirit to proclaim your grace found in the cross. It is in your name we pray. Amen.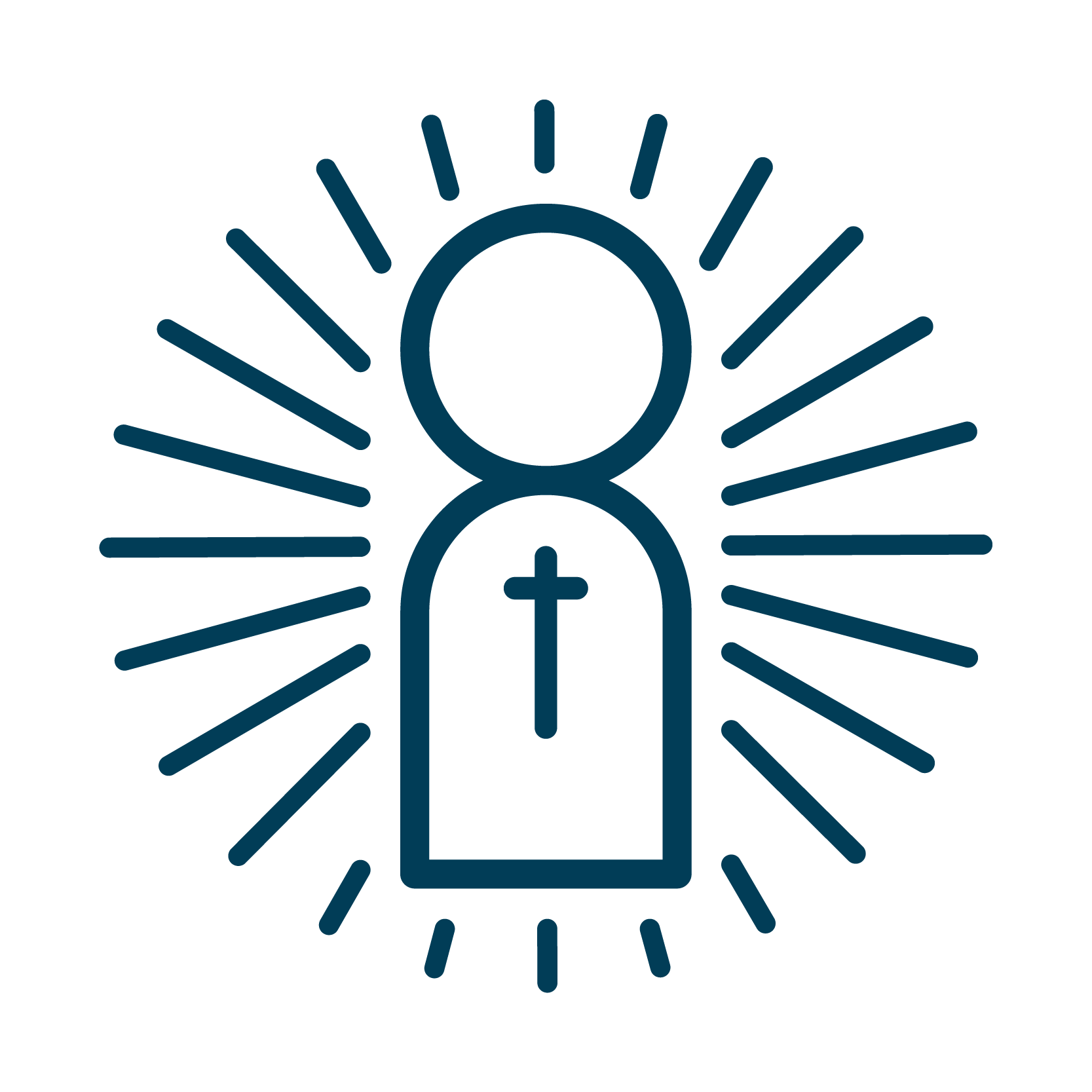 Made New
Assurance of Grace
Acts 4:11–12; Romans 10:9–13


Hymn
God, Be Merciful to Me
Sheet Music
God, be merciful to me;
on Thy grace I rest my plea.
Plenteous in compassion Thou,
blot out my transgressions now.
Wash me, make me pure within;
cleanse, O cleanse me from my sin.

My transgressions I confess;
grief and guilt my soul oppress.
I have sinned against Thy grace
and provoked Thee to Thy face.
I confess Thy judgement just;
speechless, I Thy mercy trust.

I am evil, born in sin;
Thou desirest truth within.
Thou alone my Savior art;
teach Thy wisdom to my heart.
Make me pure, Thy grace bestow;
wash me whiter than the snow.

Broken, humbled to the dust
by Thy wrath and judgment just,
Let my contrite heart rejoice
and in gladness hear Thy voice.
From my sins, O hide Thy face;
blot them out in boundless grace.

Gracious God, my heart renew;
make my spirit right and true.
Cast me not away from Thee;
let Thy Spirit dwell in me.
Thy salvation's joy impart;
steadfast make my willing heart.

Sinners then shall learn from me
and return, O God, to Thee.
Savior, all my guilt remove,
and my tongue shall sing Thy love.
Touch my silent lips, O Lord,
and my mouth shall praise accord.
Text: Scottish Psalter (after Psalm 51)
Music: Christopher Miner
Copyright © 1997 Christopher Miner Music.
Used by permission. All rights reserved.


Confession of Faith+
from

The Heidelberg Catechism
88. What is involved in genuine repentance or conversion?
Two things: the dying-away of the old self, and the rising-to-life of the new.

89. What is the dying-away of the old self?
To be genuinely sorry for sin and more and more to hate and run away from it.

90. What is the rising-to-life of the new self?
Wholehearted joy in God through Christ and a love and delight to live according to the will of God by doing every kind of good work.

91. What are good works?
Only those which are done out of true faith, conform to God's law, and are done for God's glory; and not those based on our own opinion or human tradition.


From Heidelberg Catechism, translation © 2011, Faith Alive Christian Resources/CRCNA (faithaliveresources.org; crcna.org). All rights reserved worldwide. Used by permission.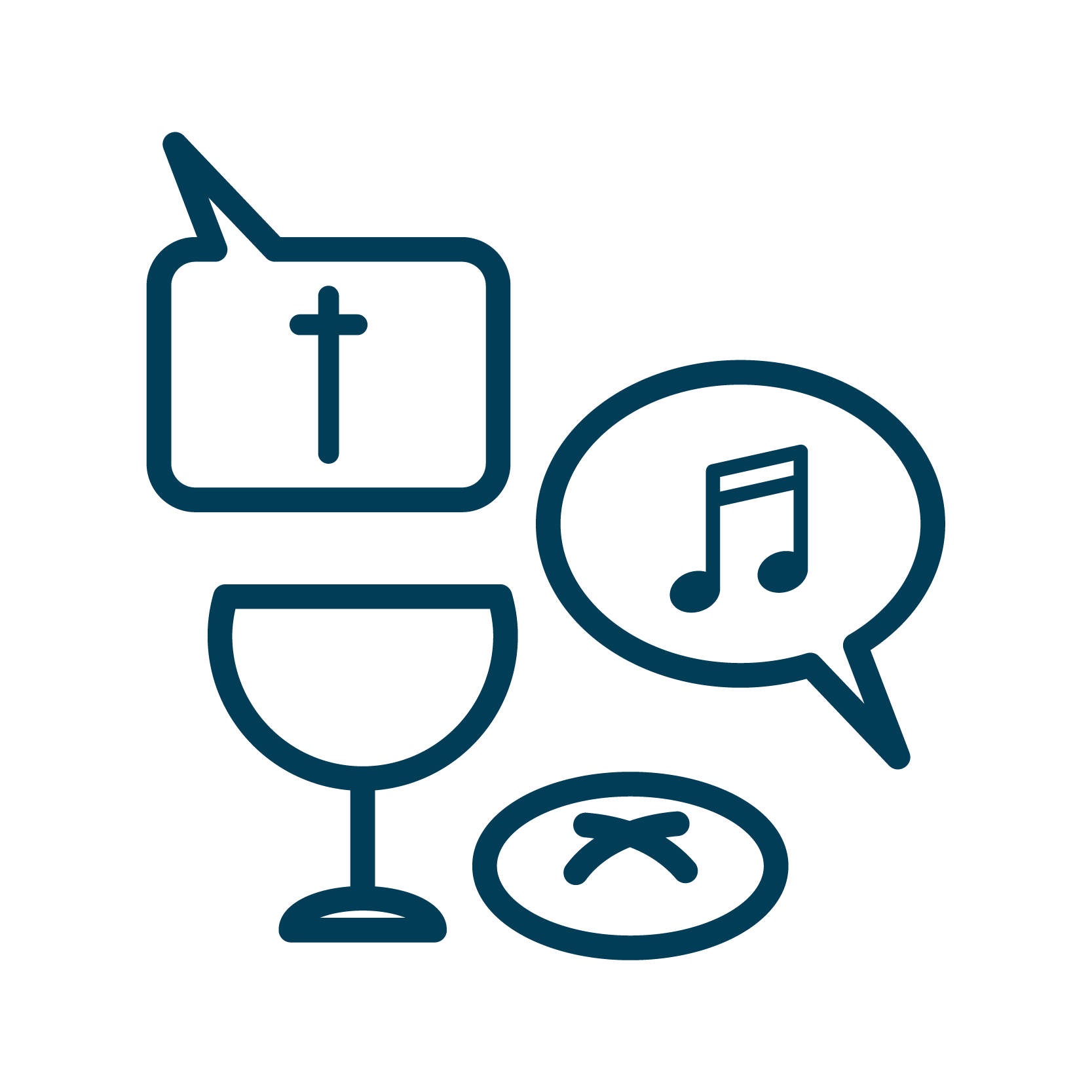 Drawn Near
Scripture Reading
John 1:14–18; Galatians 4:4–7; Isaiah 52:13–15; 53:7–12; Ephesians 1:18–21


Prayer for the Church


Hymn+
Your Labor Is Not in Vain
Sheet Music
Parents may escort children up to the age of 4 to the nursery at this time.
Your labor is not in vain
though the ground underneath you
is cursed and stained.
Your planting and reaping
are never the same,
but your labor is not in vain.
For I am with you, I am with you.
I am with you, I am with you
for I have called you, called you by name.
Your labor is not in vain.

Your labor is not unknown
though the rocks, they cry out,
and the sea, it may groan.
The place of your toil
may not seem like a home,
but your labor is not unknown.
For I am with you, I am with you.
I am with you, I am with you
for I have called you, called you by name.
Your labor is not in vain.

The vineyards you plant will bear fruit;
the fields will sing out
and rejoice with the truth,
for all that is old will
at last be made new:
the vineyards you plant will bear fruit.
For I am with you, I am with you.
I am with you, I am with you
for I have called you, called you by name.
Your labor is not in vain.

The houses you labored to build
will finally with laughter
and joy be filled.
The serpent that hurts
and destroys shall be killed,
and all that is broken be healed.
For I am with you, I am with you.
I am with you, I am with you
for I have called you, called you by name.
Your labor is not in vain.
Text and Music: Wendell Kimbrough, Paul Zach, and Isaac Wardell
Copyright © 2017 Porter's Gate Publishing (BMI),
Hymns From the Porter's Gate (ASCAP),
and Porter's Gate Publications (SESAC).
All rights reserved and administered by
Fair Trade Music Publishing c/o essentialmusicpublishing.com.


Scripture Reading
Philippians 2:5–11


Sermon
The Way of Jesus

• Who is Jesus? (5-7)
• What has Jesus done? (8)
• What has Jesus achieved? (9-11)
• What does that mean for us?
Next week's sermon text:
John 7:53–8:11
Hymn+
Jesus, I My Cross Have Taken
Sheet Music
Jesus, I my cross have taken,
all to leave and follow Thee.
Naked, poor, despised, forsaken,
Thou from hence my all shalt be.
Perish every fond ambition,
all I've sought or hoped or known.
Yet how rich is my condition!
God and heav'n are still my own.

Let the world despise and leave me;
they have left my Savior, too.
Human hearts and looks deceive me;
Thou art not, like them, untrue.
O while Thou dost smile upon me,
God of wisdom, love, and might,
foes may hate and friends disown me;
show Thy face and all is bright.

Man may trouble and distress me,
'twill but drive me to Thy breast.
Life with trials hard may press me;
Heav'n will bring me sweeter rest.
Oh, 'tis not in grief to harm me
while Thy love is left to me;
oh, 'twere not in joy to charm me,
were that joy unmixed with Thee.

Go, then, earthly fame and treasure;
come disaster, scorn, and pain.
In Thy service, pain is pleasure;
with Thy favor, loss is gain.
I have called Thee Abba, Father;
I have stayed my heart on Thee.
Storms may howl, and clouds may gather;
all must work for good to me.

Soul, then know thy full salvation;
rise o'er sin and fear and care,
joy to find in every station,
something still to do or bear.
Think what Spirit dwells within thee;
think what Father's smiles are thine.
Think that Jesus died to win thee;
child of heav'n, canst thou repine?

Haste thee on from grace to glory,
armed by faith, and winged by prayer.
Heav'n's eternal days before thee,
God's own hand shall guide thee there.
Soon shall close thy earthly mission,
soon shall pass thy pilgrim days.
Hope shall change to glad fruition,
faith to sight, and prayer to praise.
Offering
Give Online via SecureGive
NEW: Give Online via Church Center Giving


Doxology+
Praise God from whom all blessings flow;
praise him, all creatures here below,
O praise him, alleluia!
Praise, praise the Father, praise the Son,
and praise the Spirit, three in one.
O praise him, O praise him,
alleluia, alleluia, alleluia!
Text: Based on Thomas Ken (1709), mod.
Music: Geistlich Kirchengesäng (1623)
Public Domain.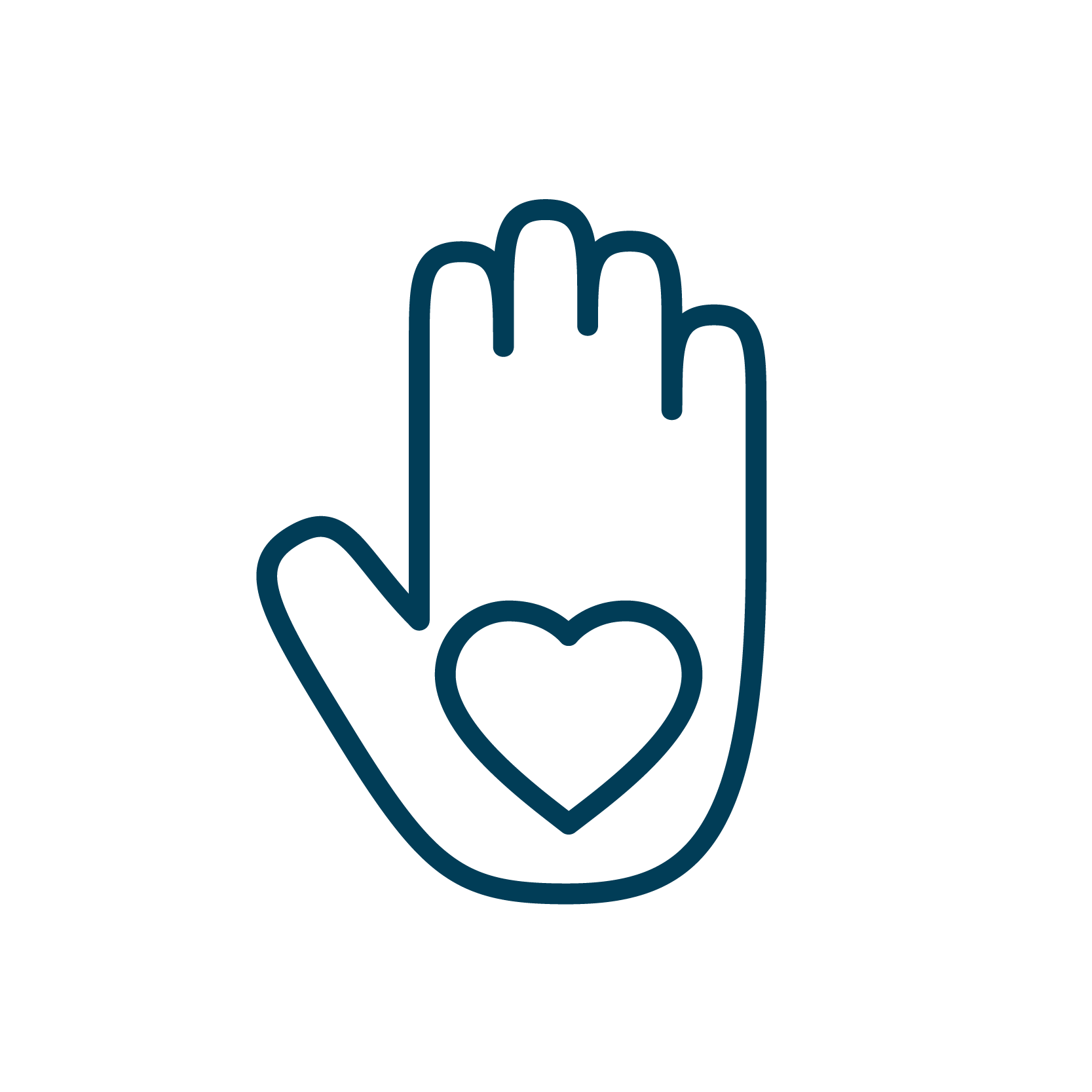 Sent Out
Commission & Benediction+




Connect With Us
Connect Card
All Souls Weekly Update
 

Nursery Information
Children of all ages are welcome throughout the service. For children up to the age of 4, a staffed nursery in the hallway west of the sanctuary will be available beginning before the sermon until the end of the service.

Return to Top